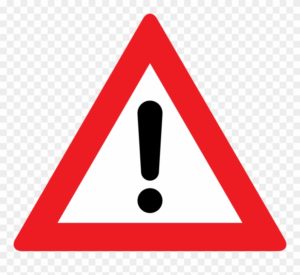 FRAUD/SCAM WARNING
BEWARE OF THE USE OF FMU's NAME OR EMAIL ADDRESSES TO DEFRAUD GENERAL PUBLIC
It has been reported that some letters / emails purporting to be from Financial Monitoring Unit (FMU) or using the names of FMU's staff members or third party introducing themselves as FMU staff have been circulated, seeking transfer of money fraudulently on account of fees/charges against the issuance of certificates, authorization of payments or otherwise.
Please beware of such communication / letters / emails by the fraudsters, and it is informed to the General Public that:
FMU neither provide such services nor it demands any fees for issue of 'certificates' for anti-money laundering or counter terrorist financing compliance.
If anyone has been the subject of such a scam, the same may please be reported to relevant law enforcement agency.
Please note, FMU is not liable for any loss incurred to anyone by the fraudsters through such fraudulent practices inducing for payment of a fee/charges using FMU's name or letter or email address.